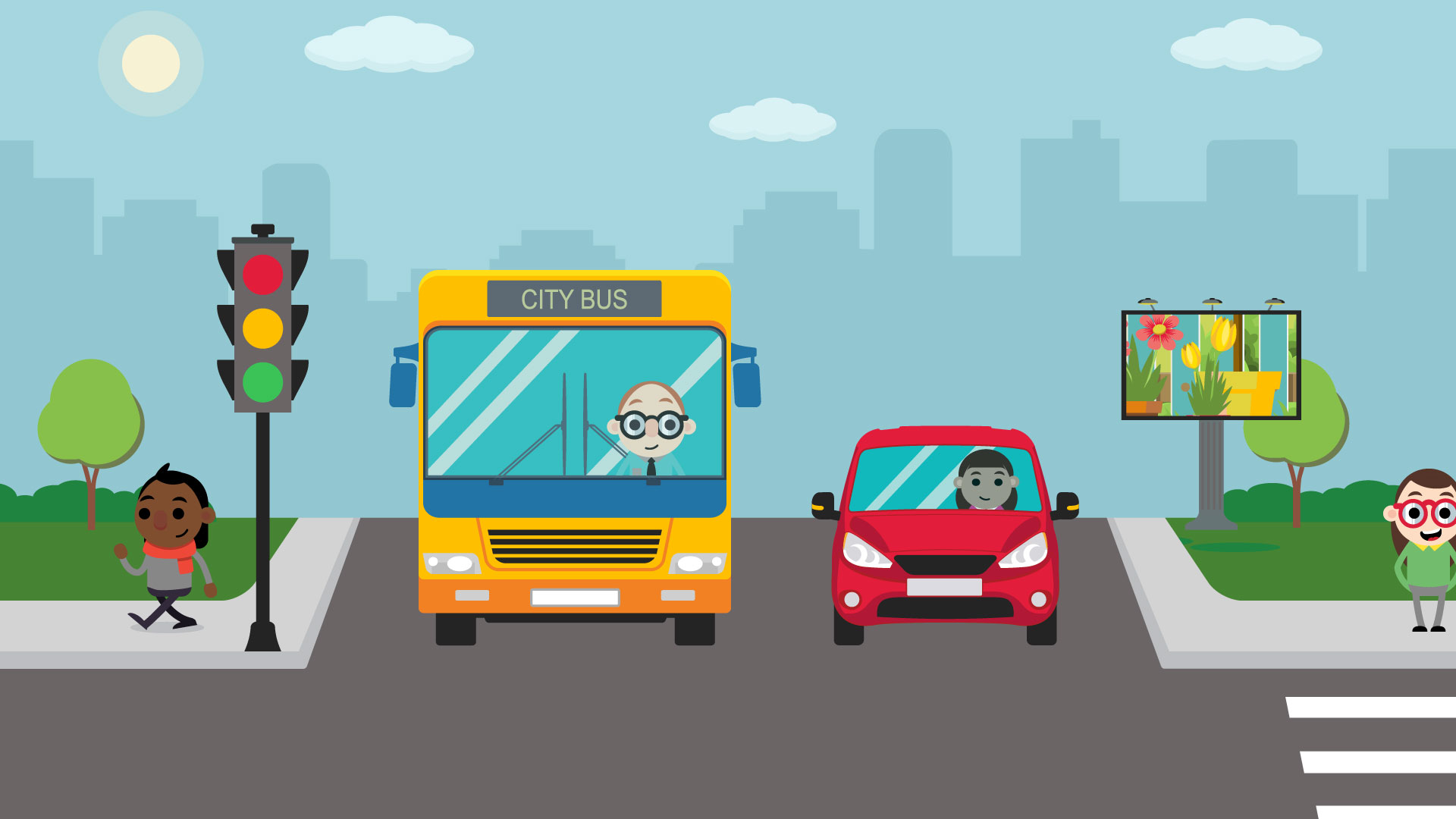 Smart City Management
Smart cities should be built around people, not technology. From the start, our priority has been to build collaborative, sustainable solutions that make people's lives easier and more productive. @Assist Tomo is a people-first solution that turns smart cities into smart communities.
It can also be used for current cities who want to make smarter choices, as well as university and corporate campuses.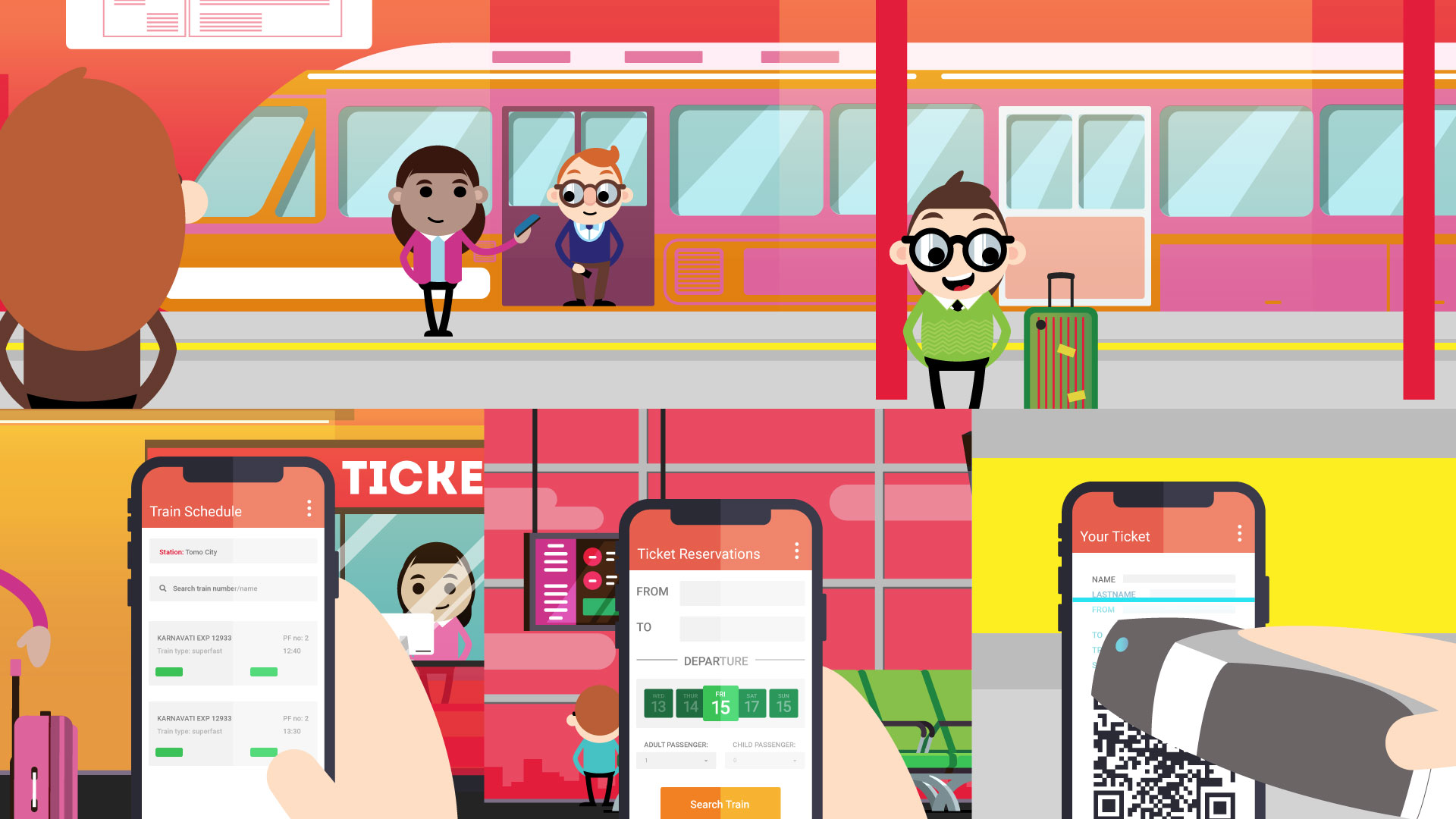 What is Tomo?
@Assist Tomo is a cloud-based smart city management solution that takes a people-first approach to Information and Communication Technology (ICT). Tomo connects to IoT, infrastructure technology and other smart technology, and provides city leaders with the data they need to make informed decisions and improvements for the city, as well as provides city residents with the data they need to make informed decisions and improvements for themselves, their homes, and families.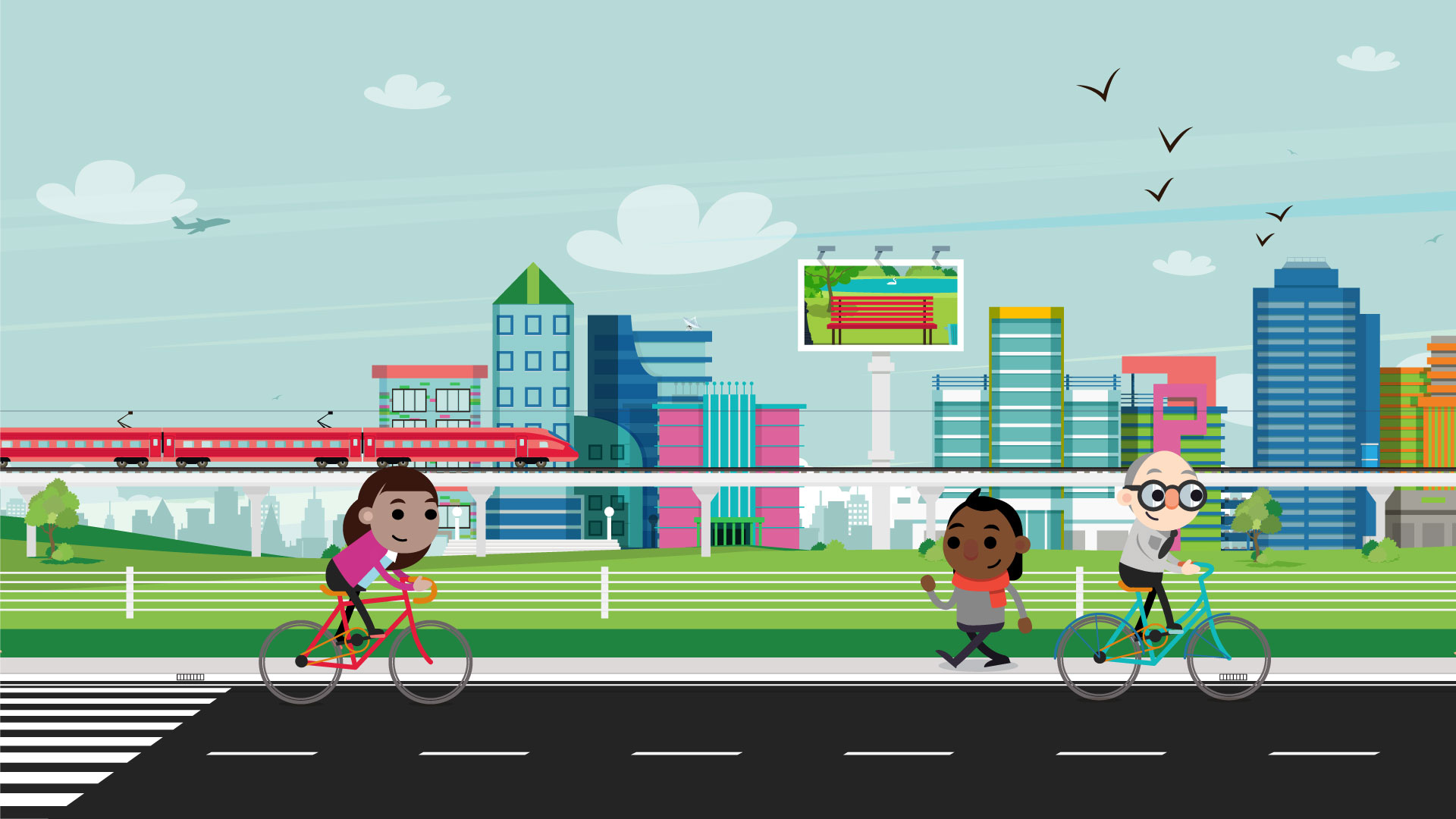 How Tomo Works
The typical ICT solution connects to sensors to provide an informative dashboard of real-time events. This means you'll be able to see what's happening right now, but not much else.

Tomo's approach connects multiple points of data to tell you what's happening now and why, as well as what happened in the past and what it thinks will happen in the future with suggested action steps. This additional information can help cities to be proactive which will save precious resources, money and time. Residents will also see the benefit with predictions and suggestions that will reduce utility bills, and maximize time and efficiency.
How is Tomo different?
ICT solutions often need to be custom-built for each deployment as every city is vastly different. Most of our competitors in this space are large technology companies looking to create concept cities to display their technology. And they take this approach to ICT as well, or they forget about ICT altogether. @Assist Tomo is the first ICT product to build around the most important city resource, the people! Because Tomo is based on people management, we've eliminated the restriction of requiring a custom-built solution, which means quicker deployment, greater flexibility and more control over technology decisions.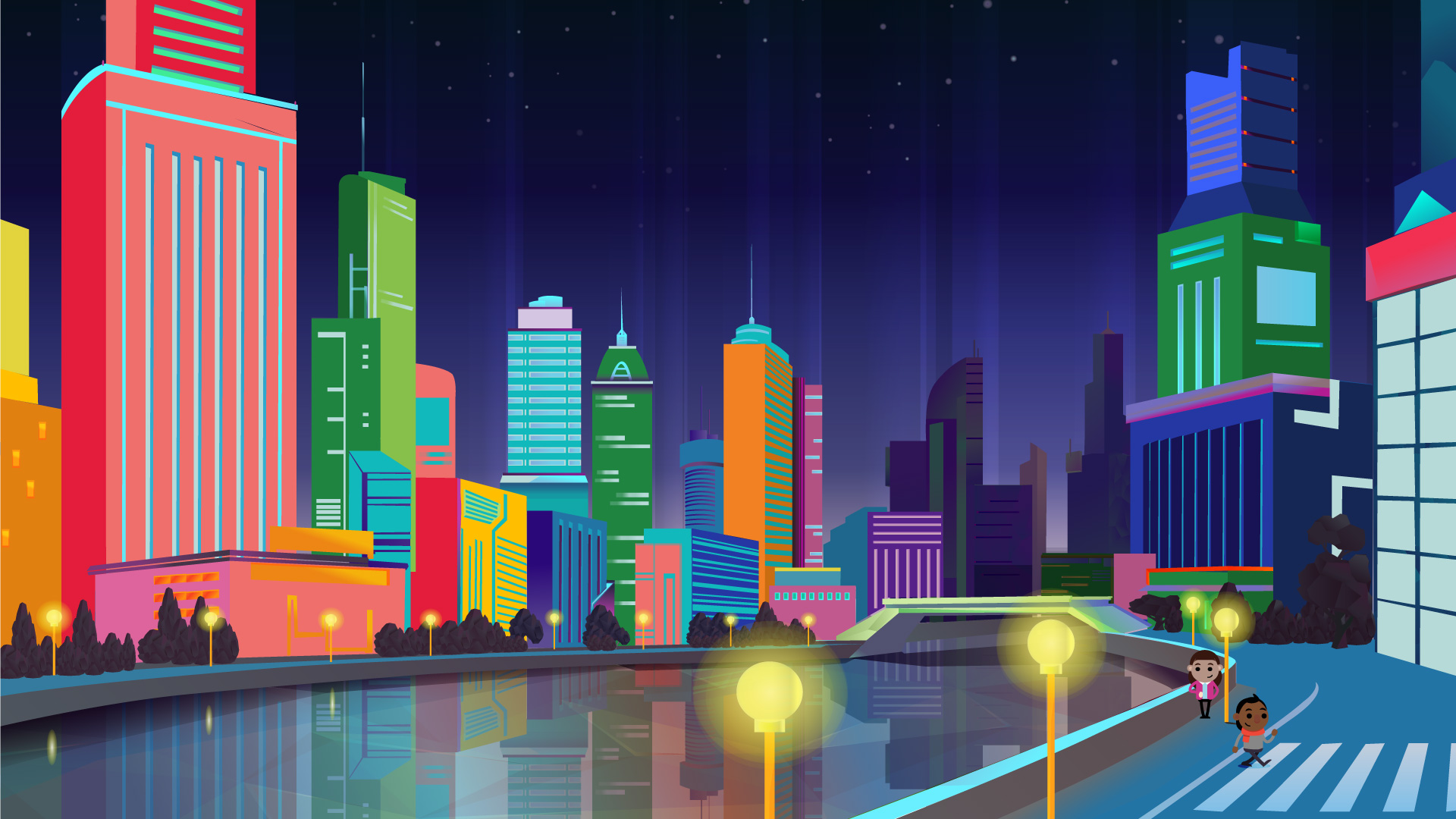 For Government
@Assist Tomo helps city departments manage traffic congestion, the smart grid, plan for weather-based events, handle emergency services, etc. It also helps city planners compile department data to make smarter decisions for the growth and prosperity of the city. Features include communication, real time alerts, data handling and reporting, analytics and predictive analytics, and payments. Once connected to a city, Tomo's easy API allows for further integrations to meet each city's specific needs.
Learn More
For Residents
Tomo ensures residents have the freedom to choose the technology they want to use, understand where their information is being sent and how it's being used. Residents are able to take advantage of Tomo in their own homes to ensure they are making efficient cost-saving choices and can use Tomo to improve their daily routine, find a parking spot, be alerted of an emergency in the area, etc.
Learn More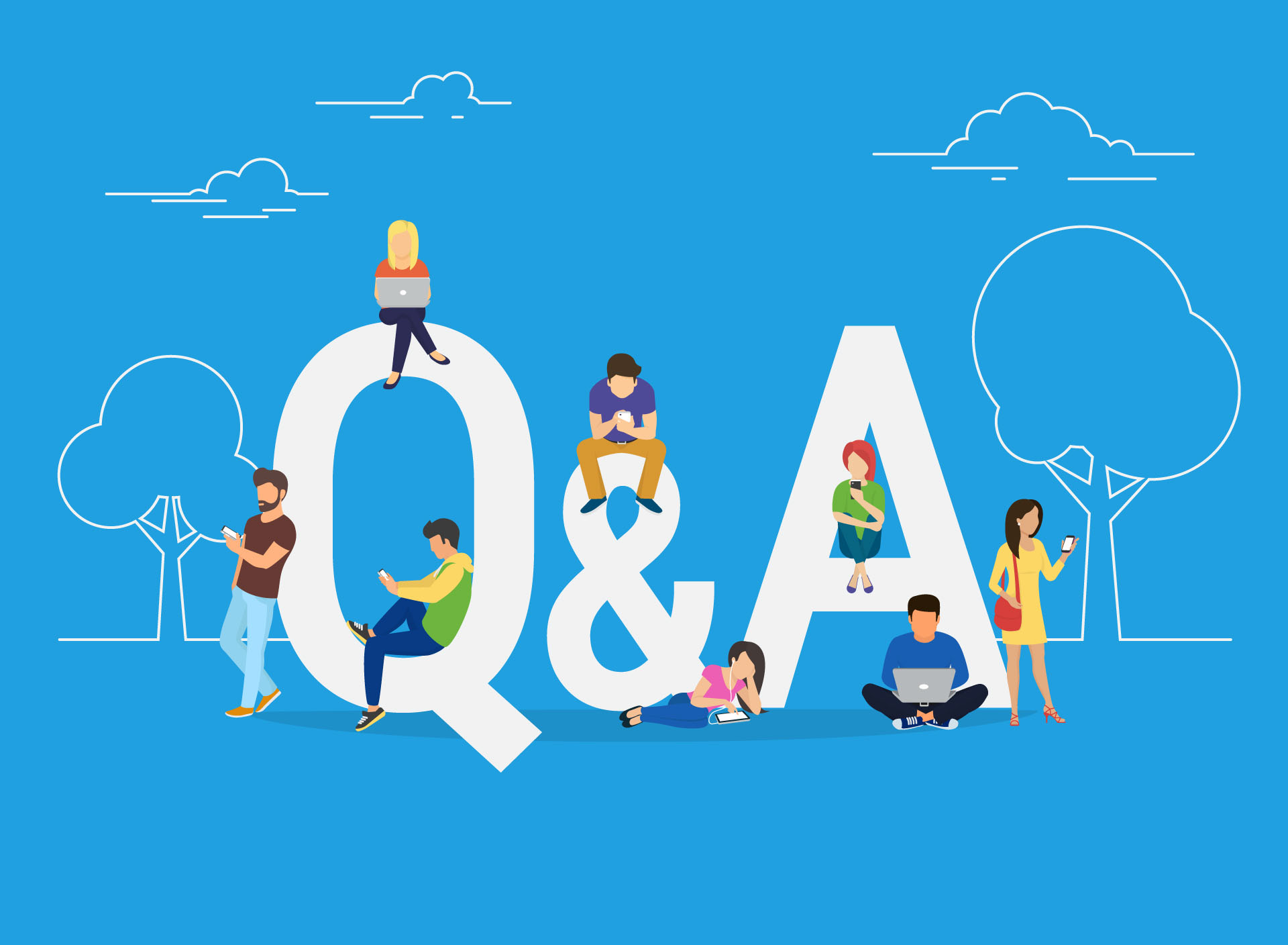 Frequently Asked Questions
Does Tomo own the data it collects?

No. @Assist Tomo was designed with transparency and data privacy in mind. Each deployment of Tomo is separate, and the data it stores is encrypted. @Assist does not sell advertising and will not sell this data to third parties.

Where will the data be stored?

This will vary from city to city, but typically, data will stored on @Assist servers. We'll, whenever possible, use local servers to our deployment cities. @Assist's servers are located in Canada.

Is Tomo only for smart cities?

@Assist Tomo can be used for new smart city developments, current cities adding smart elements, university and corporate campuses. It can also be used to manage specific areas of city (ie. waste management, energy management/smart grid management, subsidized or government housing, etc.)
4 Ways Technology Can Decrease Consumer Food Waste
Global food waste is a growing issue, with an estimated 30 to 40 percent of all food produced in the United States going to waste. As supply chains get more sophisticated and climate change becomes a more pressing concern, many ...
9 Advantages of Using Drones for Inspections
Drones are making headlines for their aid in delivering packages to consumers and taking photo and video of places damaged by weather events. But far from the splashy headlines of drones in action are drones being used in everyday industry ...
How to Qualify Contractors for Your Properties
Finding the right contractors to work on your rental properties, whether it's for frequent maintenance or occasional remodeling work, is one of the most important tasks of any property manager. But with so many cut-rate contractors out there, how can ...